Hazing Prevention Webinars
---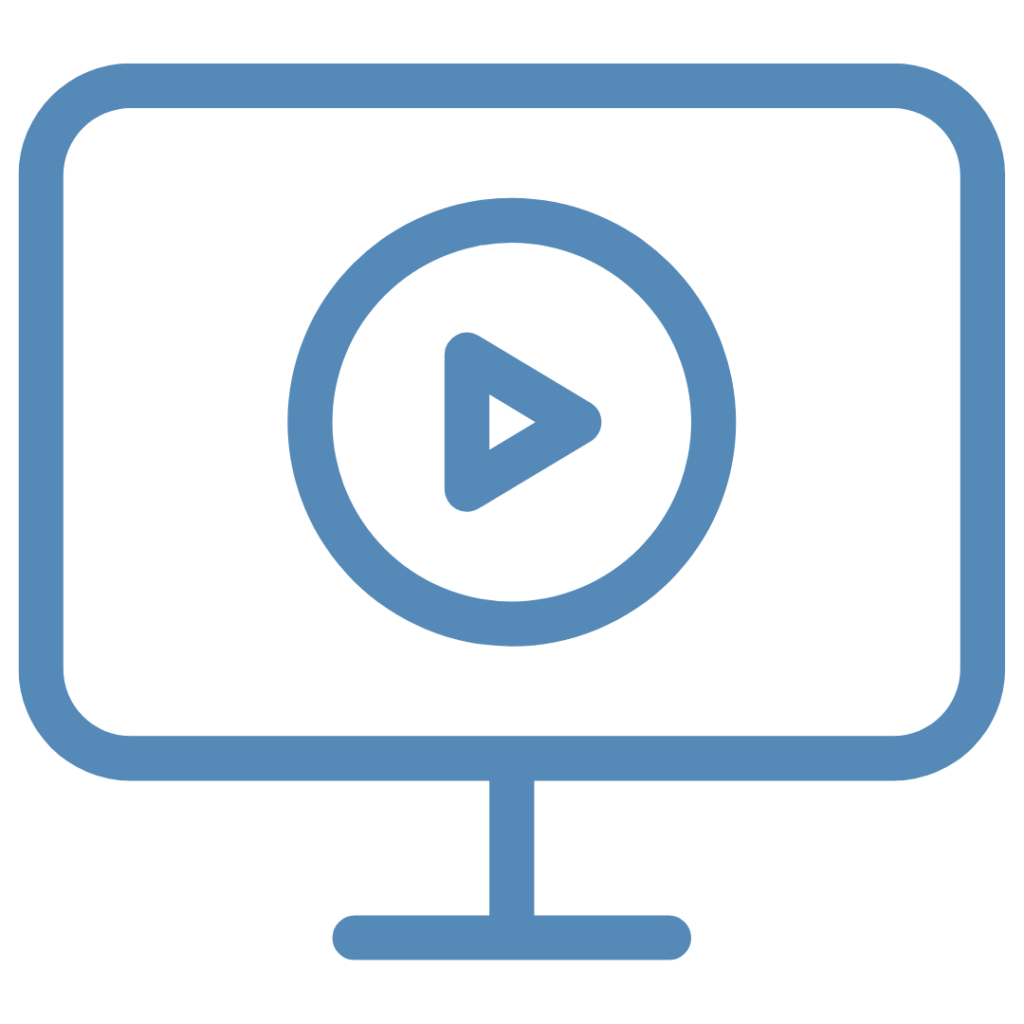 StopHazing offers research-informed webinars on a range of topics to support hazing prevention through capacity building. We can tailor webinar content and include bundle options to meet the specific needs of the organization or stakeholder groups. Example topics include:
Prevention Science for Hazing Prevention
Assessment and Evaluation for Hazing Prevention
Intersections of Hazing and Sexual Violence
Bystander Intervention for Hazing Prevention
Social Norms Approach to Hazing Prevention
Hazing Investigations and Accountability
Hazing, Mental Health, and Well-being
Leadership Development for Hazing Prevention
Cultural Competence for Hazing Prevention
Intersections of Racism & Hazing Prevention
Fostering Campus Commitment to Hazing Prevention
---
For additional information, bundle options, and pricing, contact meredith@stophazing.org.
Note: StopHazing Webinar Subscription may also be of interest.